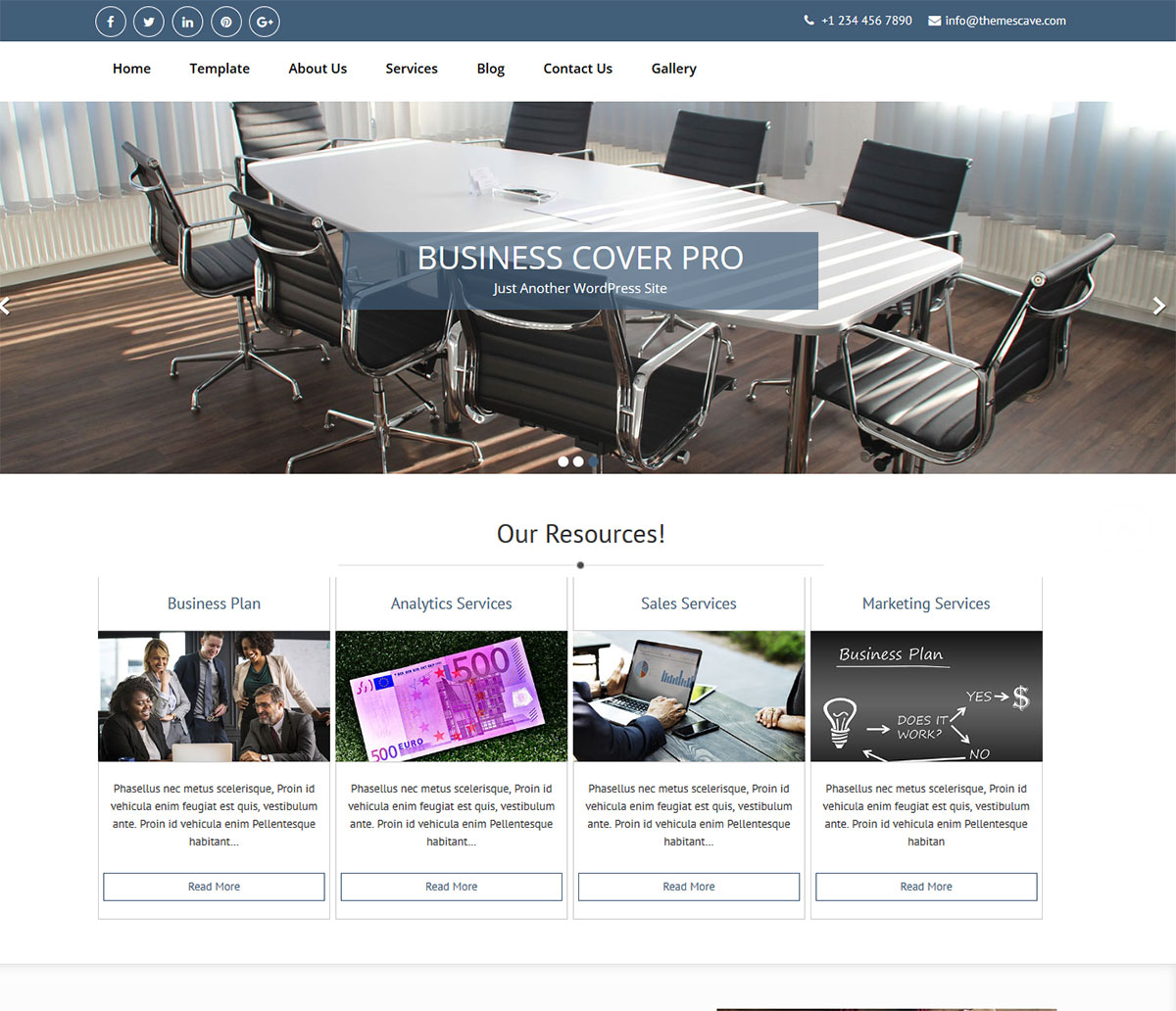 We have launched multipurpose WordPress theme for multiple businesses. People always ask why themes not used for multiple businesses. so we have launched this new theme which contains all type of business which cover many more business like the corporate business, Marketing, Finance, Stock Market, Travel business, IT infrastructure, Consultant, Manufacture plant, Services, Retailer, Wholesaler, Online business, Store Business, IT Firm, Cloth business, etc
We always find a goal for the theme and its goal to work with most of the business including the variety of business.
The theme is an SEO optimized so the client can easily work with SEO including all in Yost plugin. Its an HTML 100% responsive theme so the user can easily see their site in all type of mobiles.
It's an iPhone, Ipad, and android free theme so the user can easily access them to their mobiles.
Its Price is very cheap just $29 only. Its very affordable rate for this theme so the user can easily manage their theme.
The theme has many more sections including the news section, team members, testimonial, counter list, full-page banner, Resource boxes, photo gallery, business features, and many more
It also included feature image section so they can easily manage all page header image or make it default image for all pages.
We have a great team with 5 years experience in WordPress development including plugin development.
We are always ready for full support, so it's easy you can easily purchase it.